Hi,

we introduced 7pace lately and we have always a "broken" report state. "Restart Reporting" does not fix it. Can we ignore that or does that have any side effects?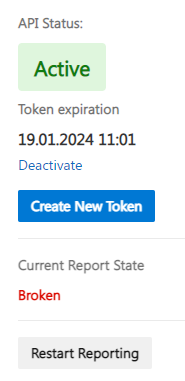 Could that be the reason why we receive "access forbidden" when using ODATA feed to access the reporting?

Kind Regards
Holger
Please sign in to leave a comment.