Hi,
The "select/deselect all" circle in the top left corner of Times Explorer is buggy. It doesn't uncheck properly:
- I can select everything, but I can't unselect it. The button gets stuck in "selected mode". Clicking multiple times on it does nothing. I expect my choices to be unselected when I click it.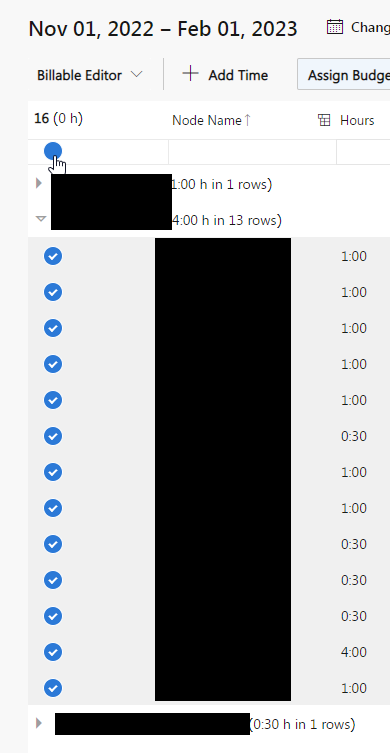 Clicking on the small white area next to it deselects my choices, but the checkbox circle still looks checked and now doesn't allow me to click it to 'select all' again. Nothing happens when I click it.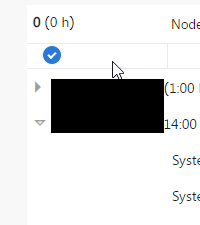 Please sign in to leave a comment.