Hello,

I searched for a way to submit a weekly timesheet when the week contains two months.
For example, today we have to submit the last day of July, but if we do so we will also be submitting the days from August and we'll then be locking the week.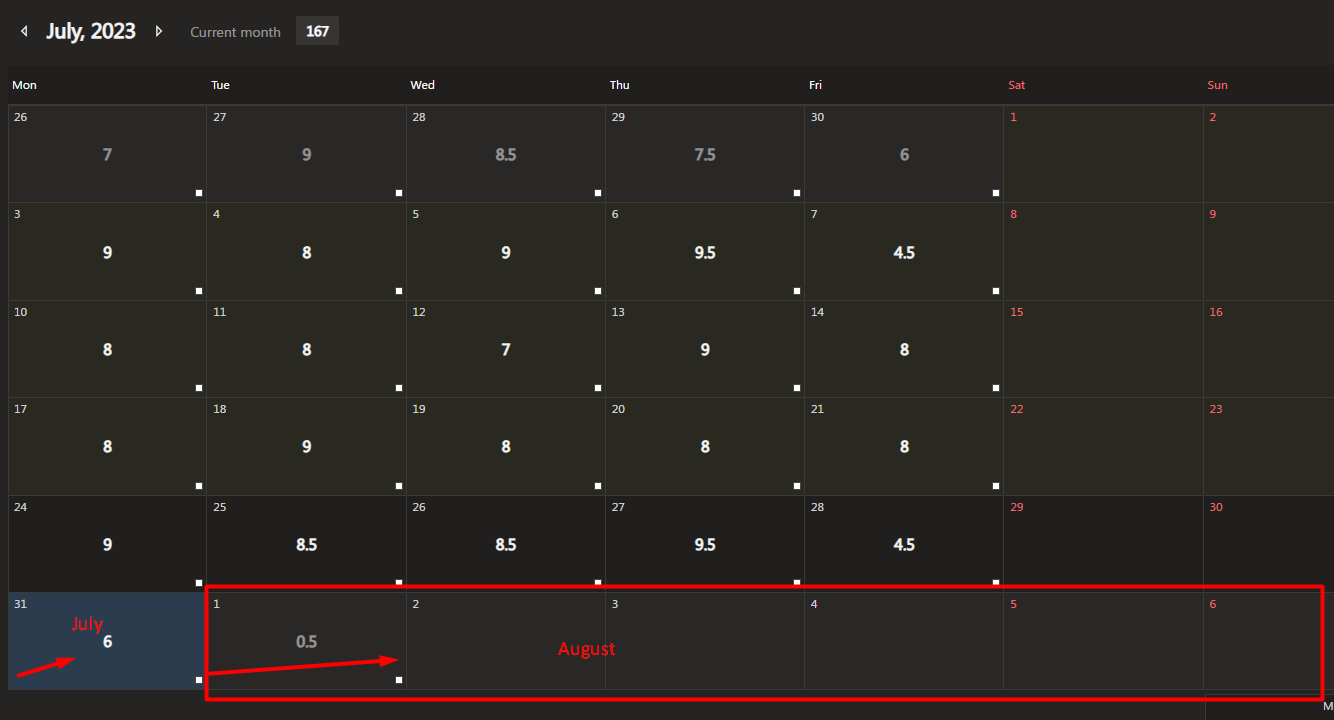 How can I submit only a part of the week?
Thanks,
Alex
Please sign in to leave a comment.