We are having an issue with activating the 7pace timetracker on an SSL environment. The timetracker doesn't seem to do anything besides loading.
We are having no issues when activating the timetracker on an local environment without an SSL certificate. There it is working fine as expected. 
Note: We are trying to activate the timetracker on an on premise environment.
7pace error message: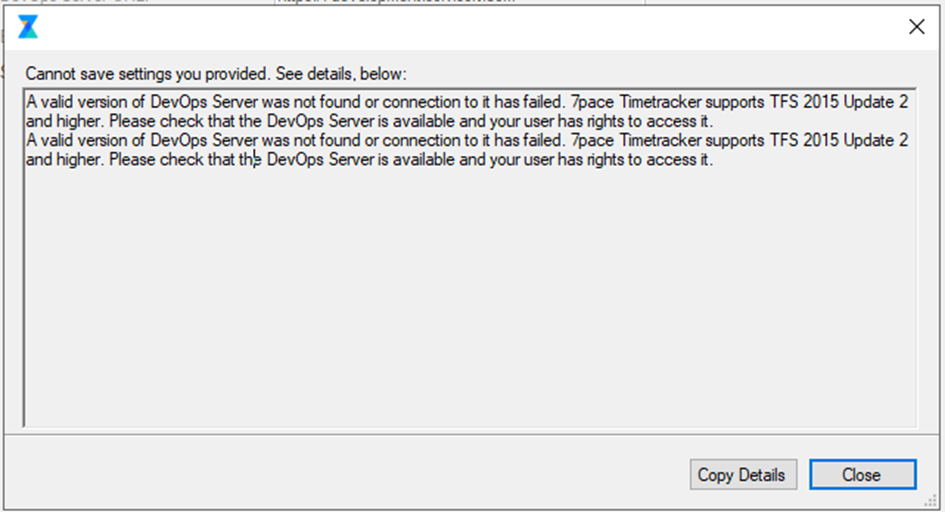 On premise server information: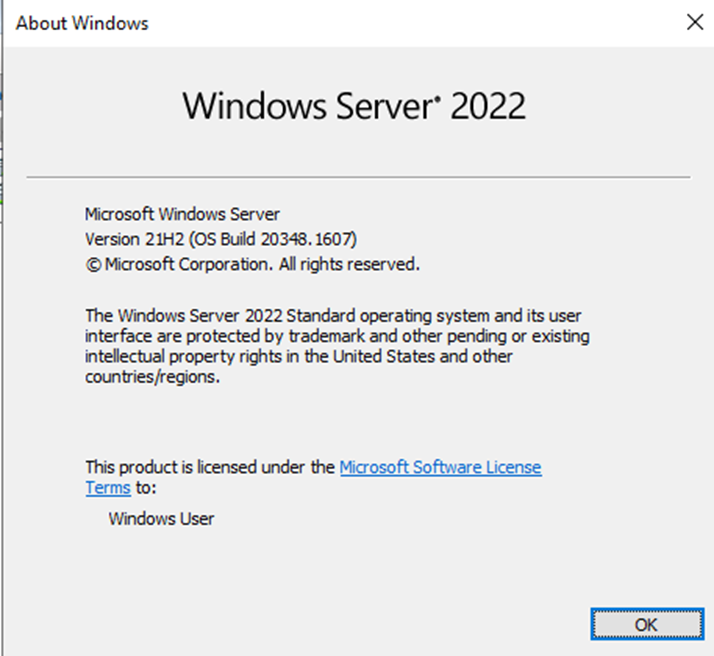 SQL information:
Microsoft SQL Server 2022 (RTM) - 16.0.1000.6 (X64)   Oct  8 2022 05:58:25   Copyright (C) 2022 Microsoft Corporation  Developer Edition (64-bit) on Windows Server 2022 Standard 10.0 <X64> (Build 20348: ) (Hypervisor)
DevOps information: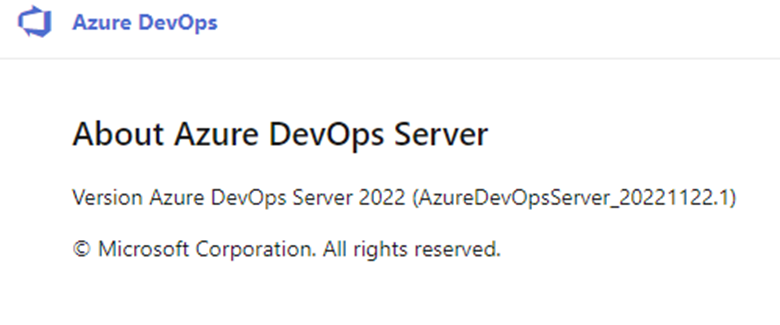 Please sign in to leave a comment.