Start Tracking button and Time tab not loaded on initial load of query/work item
Officially Answered
Detail:
For example, when visiting the Work page it defaults to the Assigned to me query, the initially selected work item will not have the Start Timetracking or Time tab. We see the same behavior any time we're loading a query, the first ticket will not have the UI elements.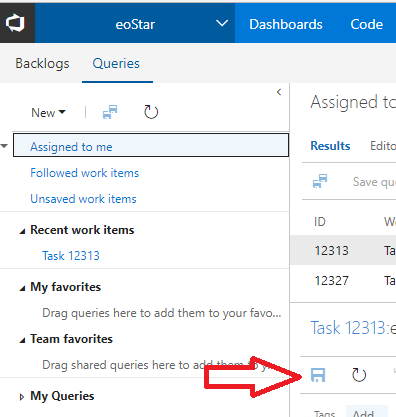 Potential Workaround:
In some instances, selecting another ticket (in a multi-select view), will then expose those UI elements.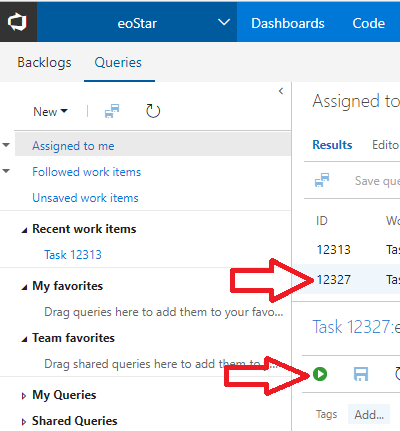 You can then, return to the initial ticket and they will also be there.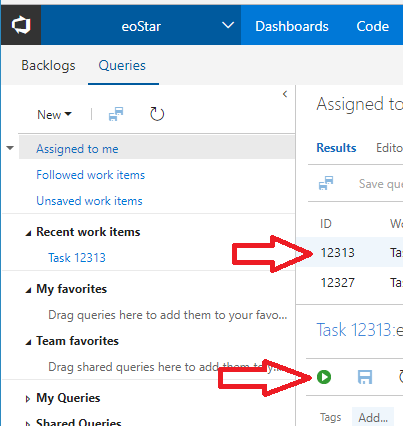 Version Information:
Microsoft Visual Studio Team Foundation Server
Version 15.117.27024.0
About Timetracker
Timetracker Version 3.1.6.13087
Please sign in to leave a comment.