Hi,
I'm testing the export/import feature from the "Time Explorer" section.
When I paste my data and click the "Import" button of the popin i get an error in IE :

When i reload the page and click on the "Import" link, it displays the same screen with the empty popin and the error message.
If i do the same with Chrome, the popin display correctly :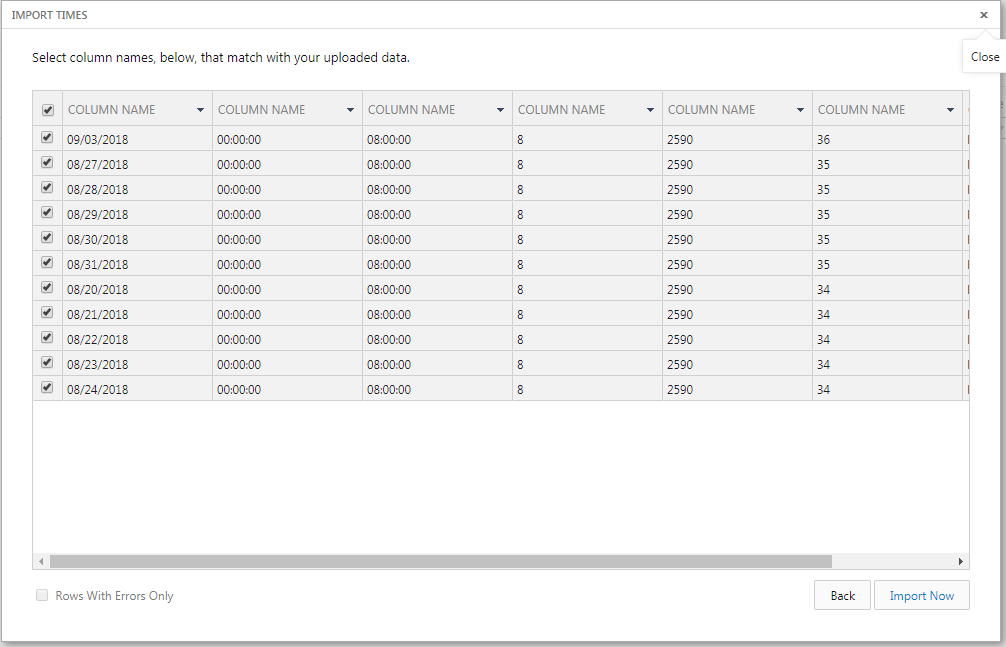 Is this a known issue ?
Regards,
Cédric
Please sign in to leave a comment.