Hi,
We run the Billing updater recently and the solution is not visible for users since then with one exception the user actually pressed the update button.
We tried the disable/enable, uninstall/reinstall but no change.
Also the system shows that there is no extension installed while we still see the 7Pace setup menu items.
Please advise urgently, how to fix!
Thanks,
Tamas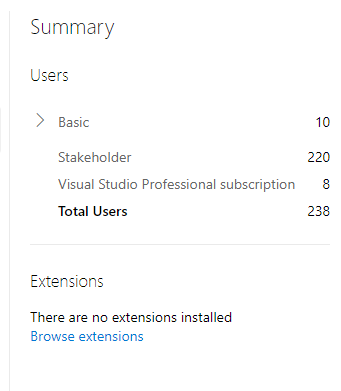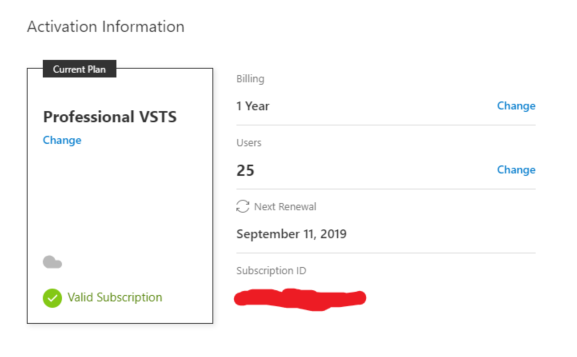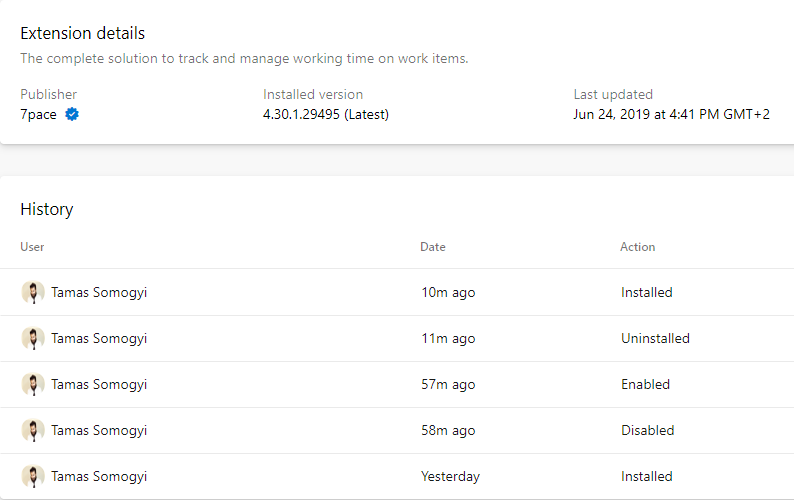 Please sign in to leave a comment.