Hi, 
We need 1 minute (See attachments) to be able to fill on entry in the tools, and we've got warnings from Azure DevOps (see attachement). This problem is encountered by several employees in the company. Sometimes it's working well, but most of time we've got this problem.
It's not acceptable to take 1 minute to fill a time entry. how can we resolve this recurrent issue.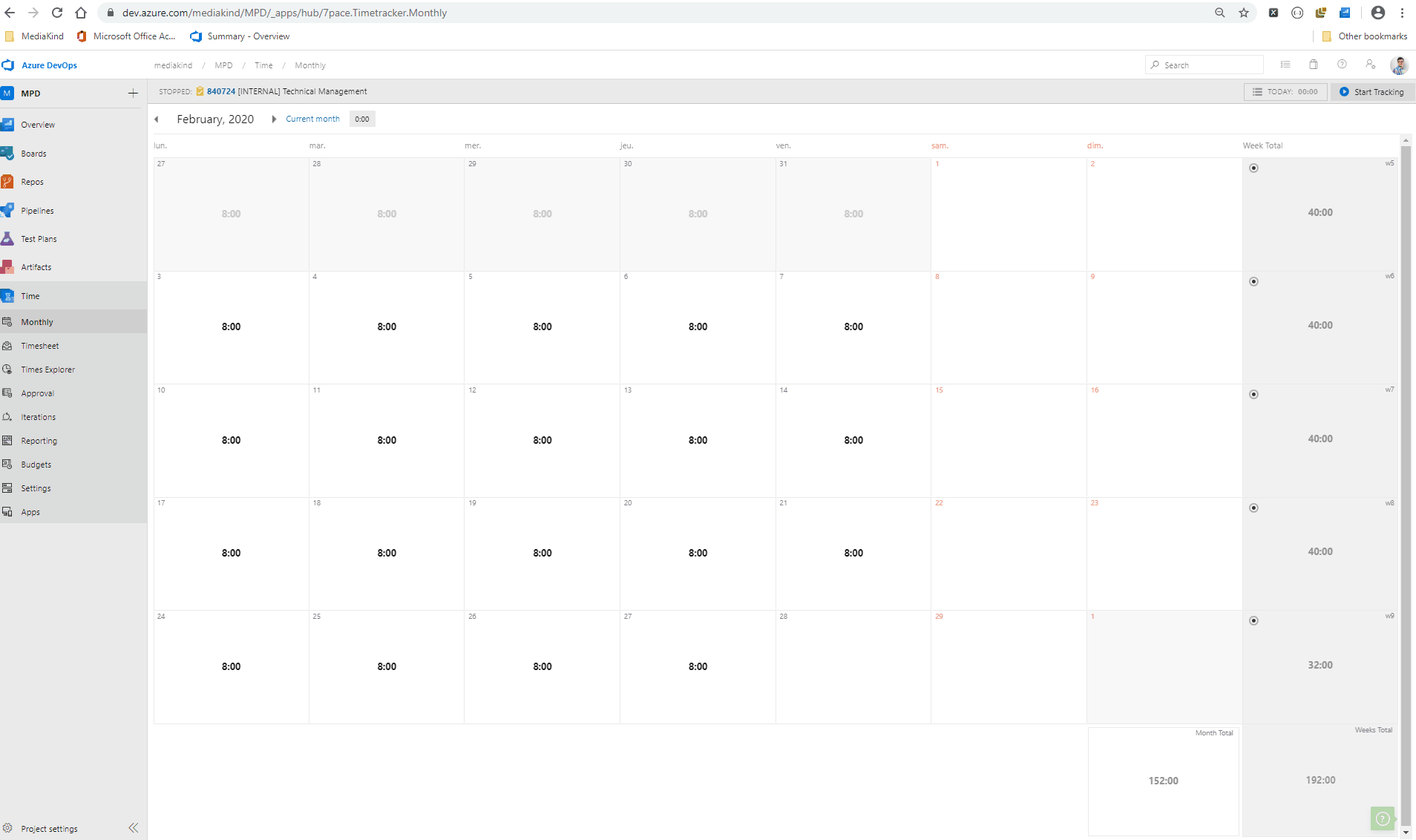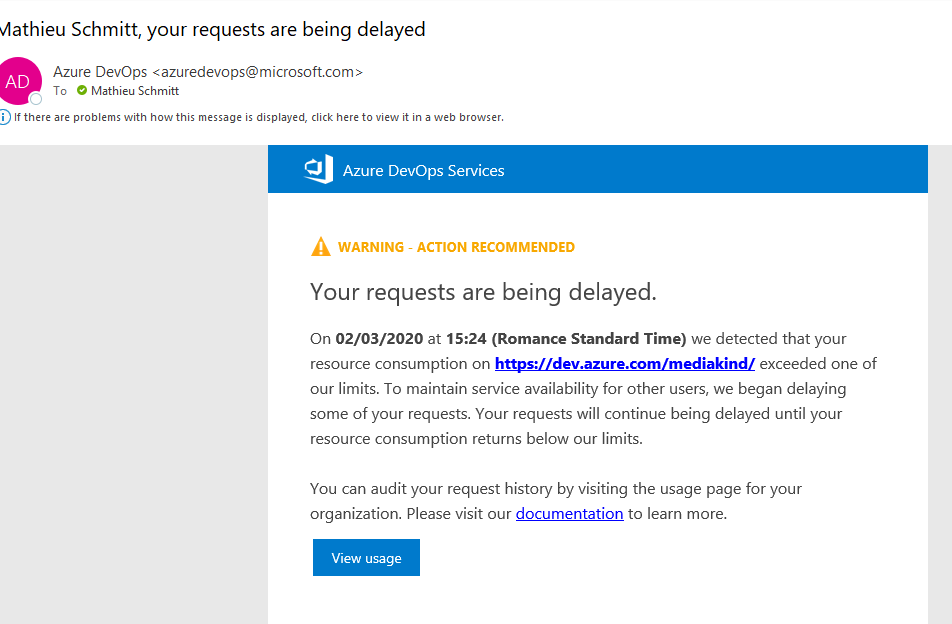 Many thanks
Mathieu Schmitt
Please sign in to leave a comment.