Hello, 
We have a new issue, when we consult the time for a parent we show only time tracked on this workitem and can't see the time tracked on child.
we must delete the link ( between child and parent) and create it another time.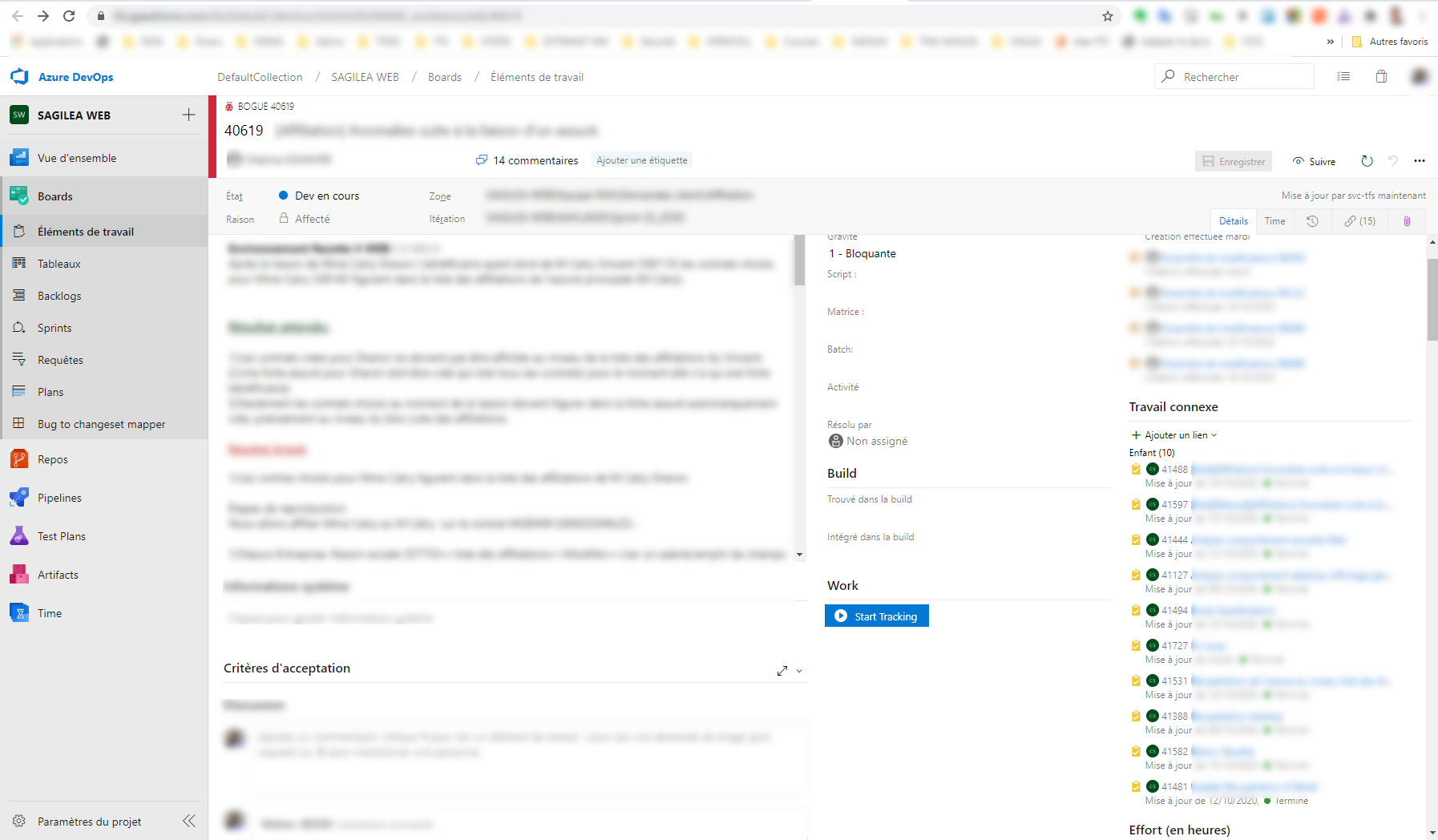 on tIme :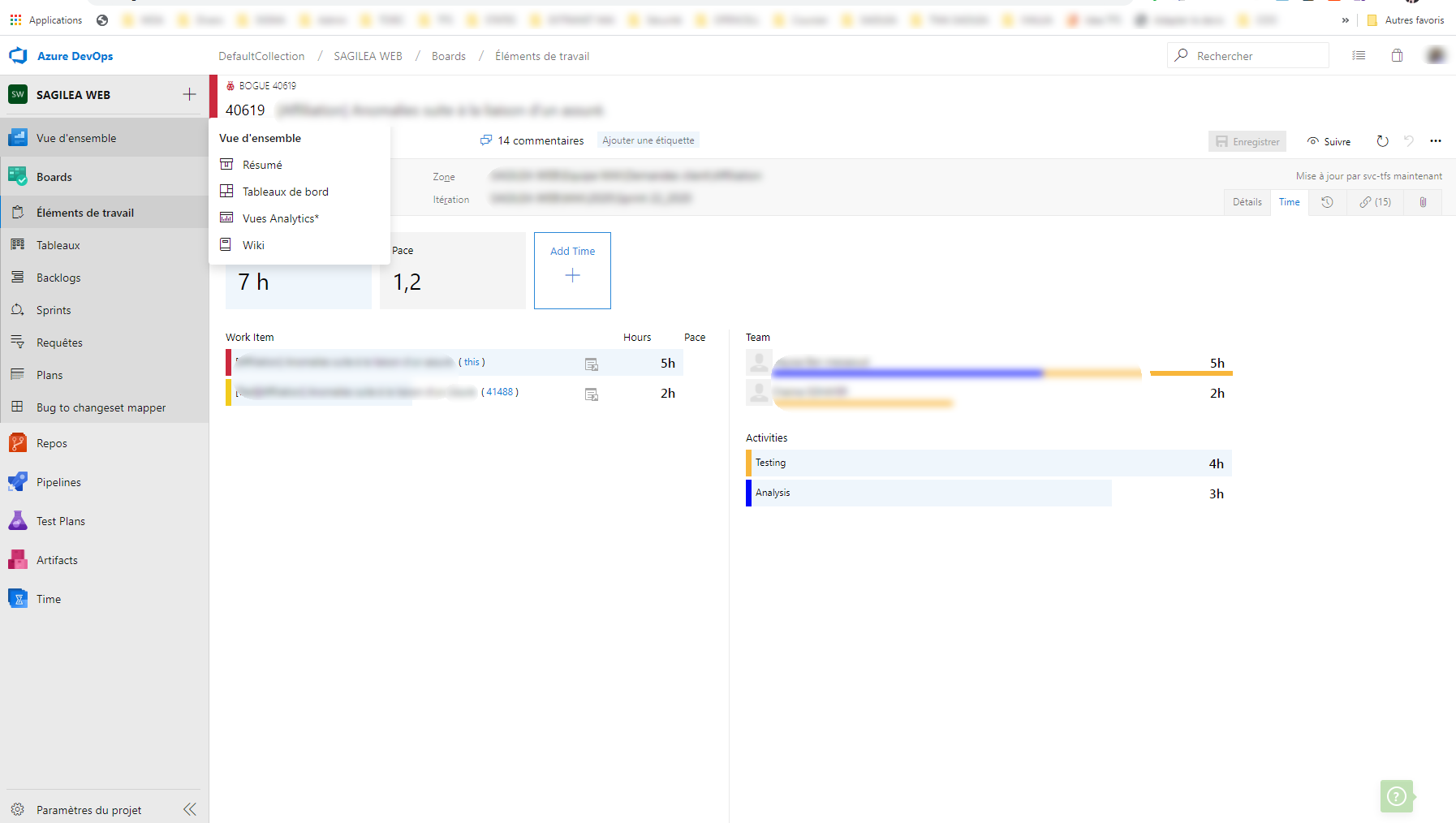 Please sign in to leave a comment.