Asking to have a way to remove/dismiss the ticket that shows up in the banner at the top.
It's a distraction to have the banner showing some old ticket on there that you previously tracked time on. There is no way to make this go away when you are done. It stays up even after the ticket and the week are all closed out. This ticket is two months old.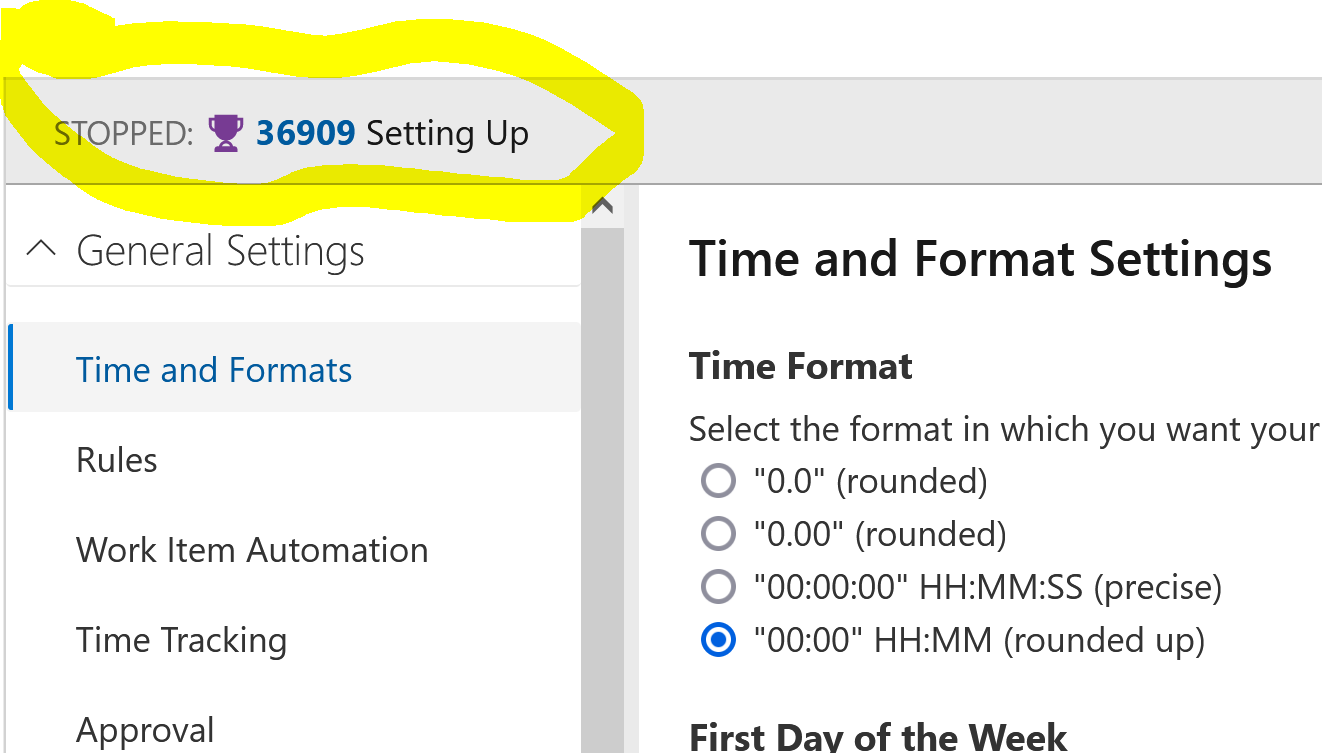 Please sign in to leave a comment.