Dear 7pace team, 
We've started testing 7pace one week ago and really like the solution. One issue we're encountering and consider very cumbersome is that the users don't have a possibility to suggest whether a time entry is to be considered billable or not. In fact, the controller/approver must manually adjust the time sheets each week.
I've seen two main approaches here in the forum that have been suggested. One was to be able to define it on Activity Type level and the other on DevOps Work Item level. I understand this would require quite some effort from your side.
While analyzing the problem, our team came up with another approach, that we hope to be easy to implement. Could you make the billable checkbox available in the screen when you enter time?
This could be here:
and here: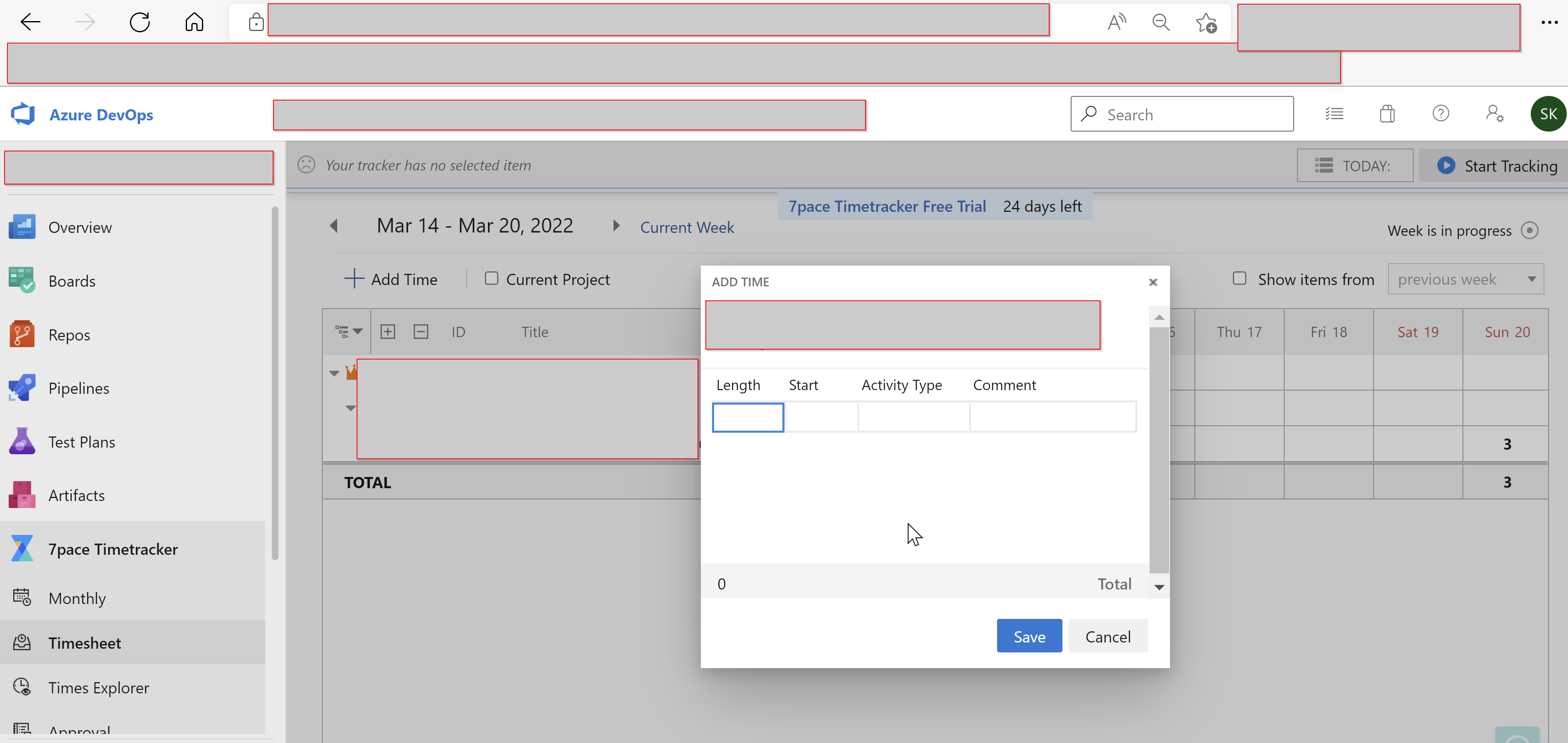 Thanks for your consideration.
Please sign in to leave a comment.