Hi,
after update our onpremis ADS to 2022RC we are not able to Track Times within Timeframes (1) and we are also not able to see for what Task we put hours in (2).

On your Website you mention "Compatible with Azure DevOps 2019, 2020 & 2022."
Hope you can help us.

The other issue is we are not able to install Version 5.39.1.56278 its telling we already have a higher Version installed.
The config tool displays 6.0.0.1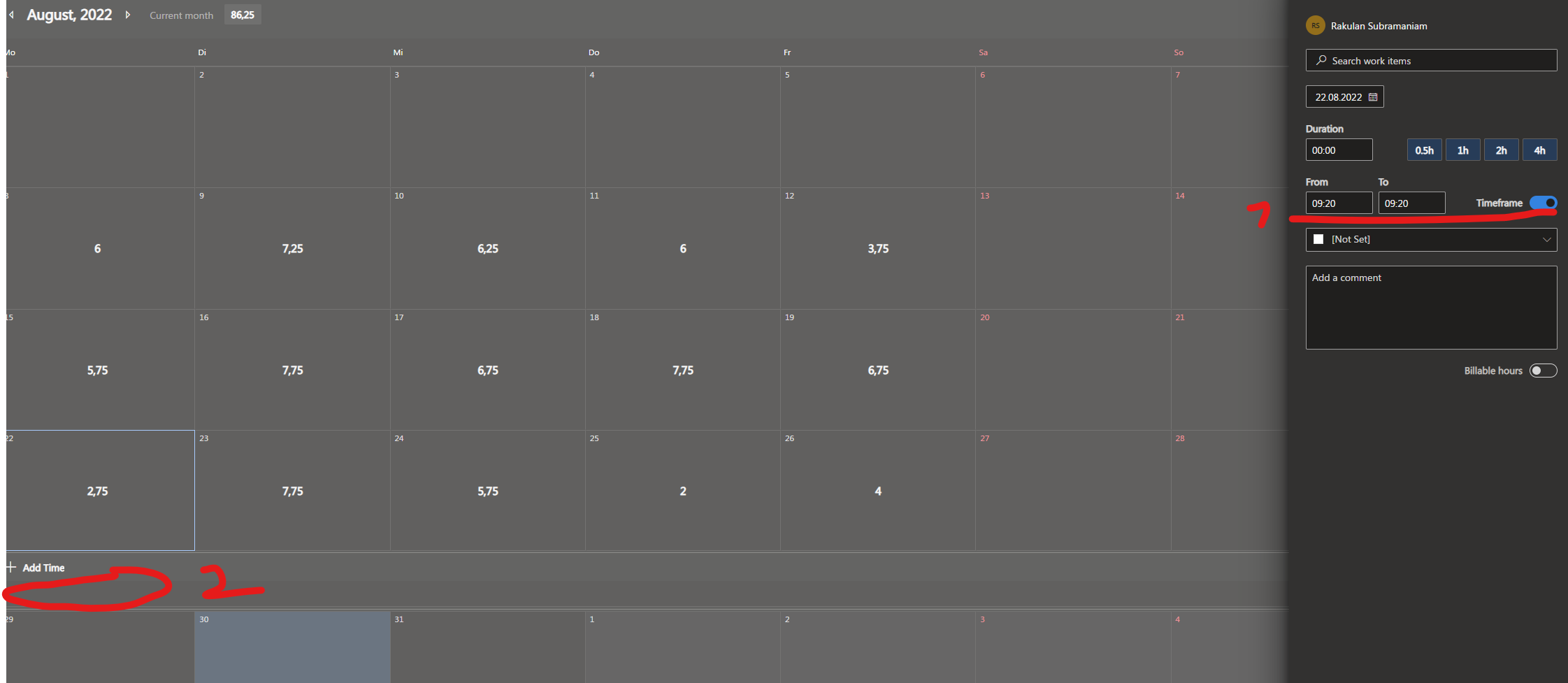 Thank
Rakulan Subramaniam
Please sign in to leave a comment.