Hi,
we installed a new environment to test Azure DevOps Server 2022 RC1. The used time tracker version is 5.42.0.56811.
The Timetracker install wizard finished without problems. But the DevOps Server extension didn't load.

The Timetracker server page shows this error: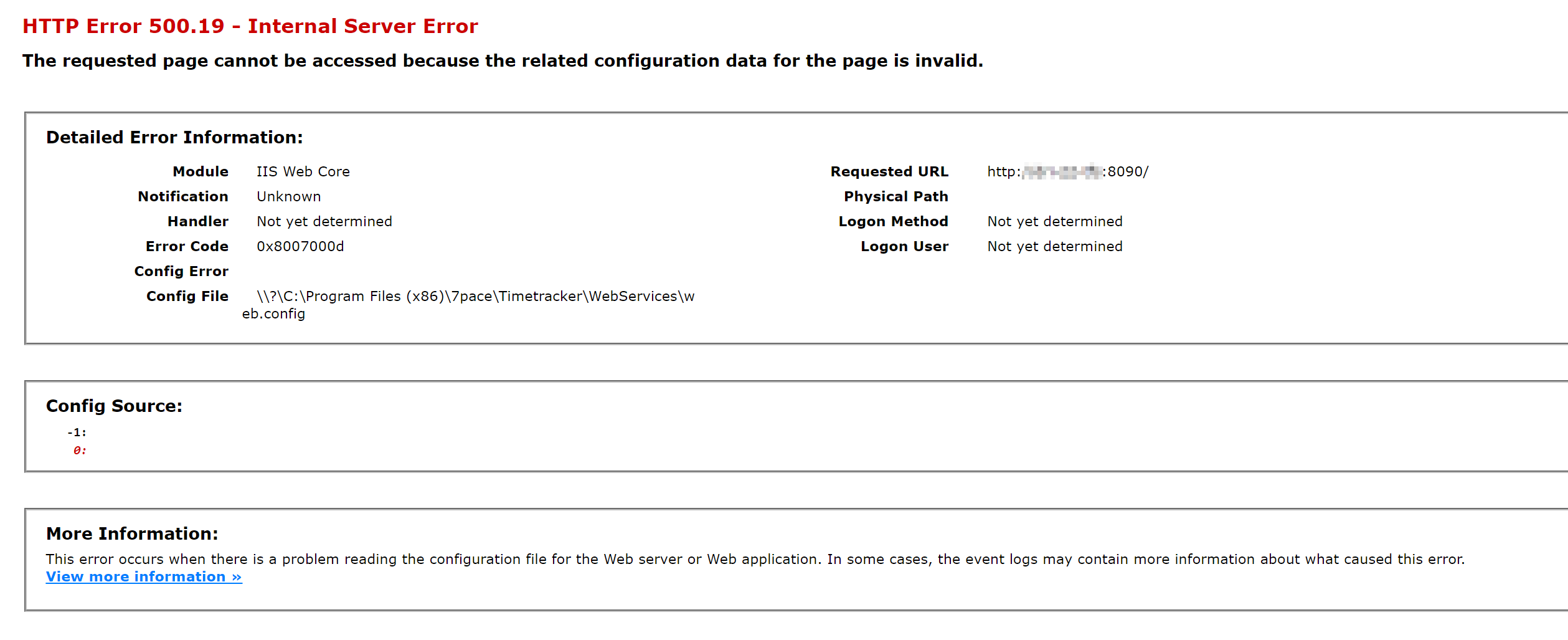 We found one error in the event log regarding the TimeTracker Config Tool.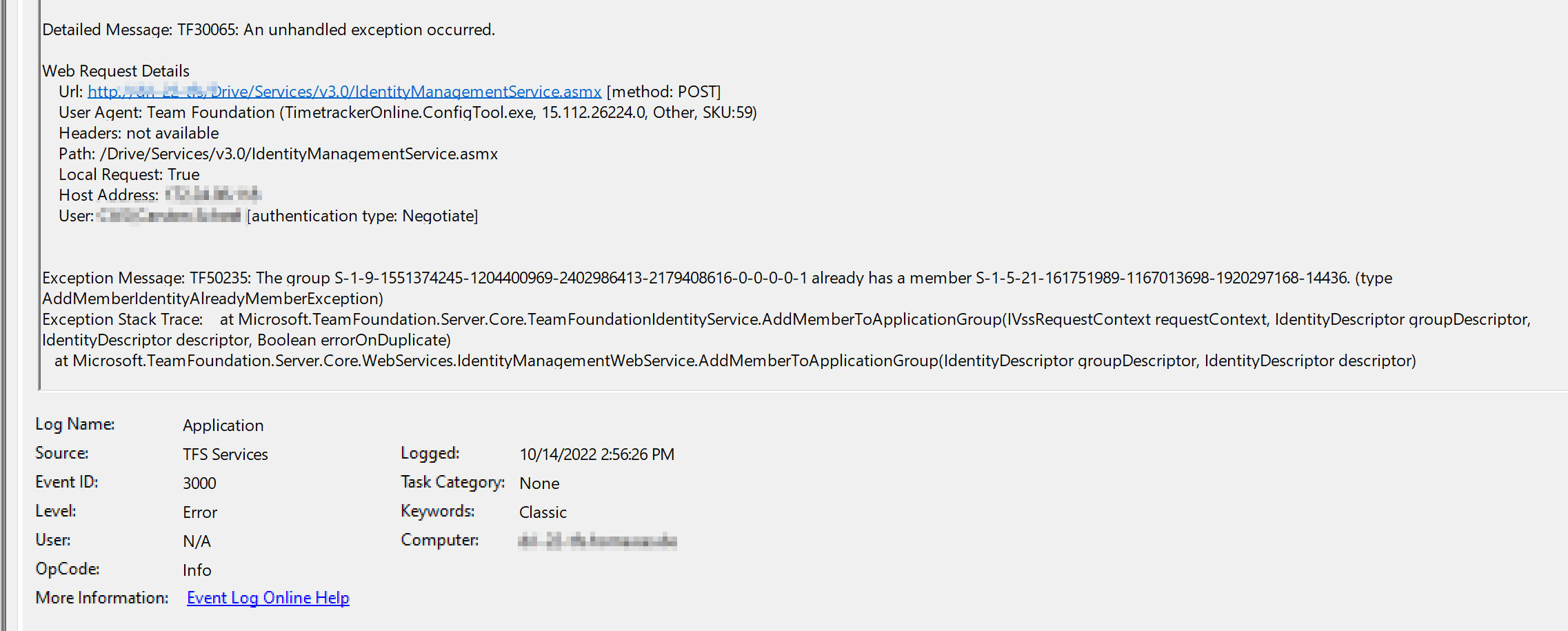 Please sign in to leave a comment.