Hi
At the moment it's difficult to spot items by day.
Use Case - Context Switching
Due to the sheer amount of context switching it would be really handy if I could easily spot time entries by day in order to restart tasks as I jump between them. Even tasks from yesterday could be continued today.
E.g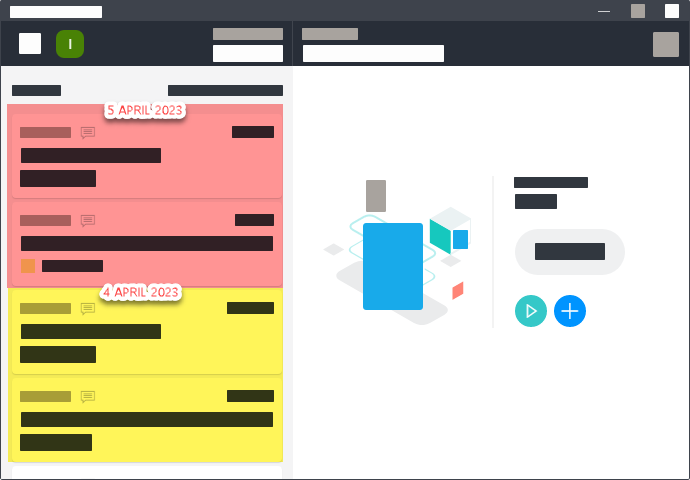 Note: Colors have been exaggerated to get the point across.
Please sign in to leave a comment.