In the web app inside of Azure DevOps, the app no longer appears to be taking the user's desired time format into account as discussed in this support page.
Instead the time format always displayed is h:mm tt.
Input and display throughout the app use h:mm tt;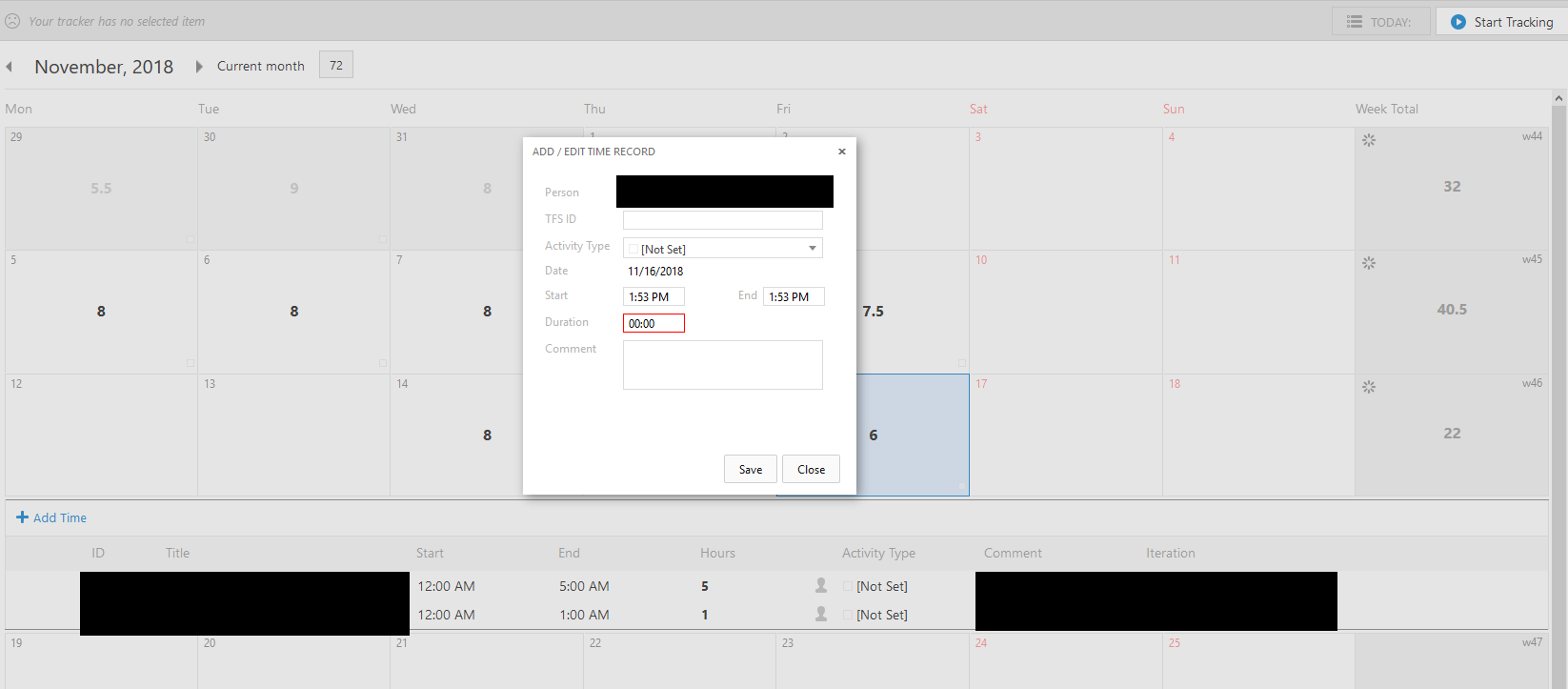 User setting is HH:mm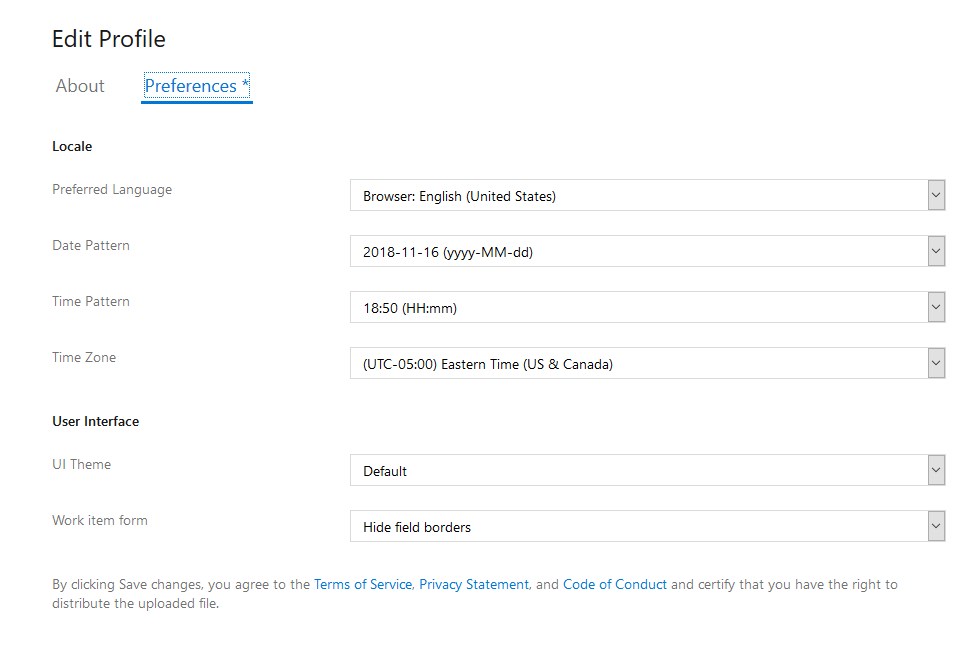 Please sign in to leave a comment.