Searching work items when using the monthly view to track time can be very painful
Implemented
When trying to find the correct workitem to add time to, with the add time function in the monthly view (and other that use the same search) it can be impossible to find what you are looking for.
This seems to be because the way that the workitems are filtered, like showing closed/completed/removed workitems before actual new/active workitems in some cases.
in the below example i have to restort to clever tricks to actually find what i want, knowing that the workitem type im looking for is called "client" i can add that at the end of my search, however, but if i try to add it at the front i get no results.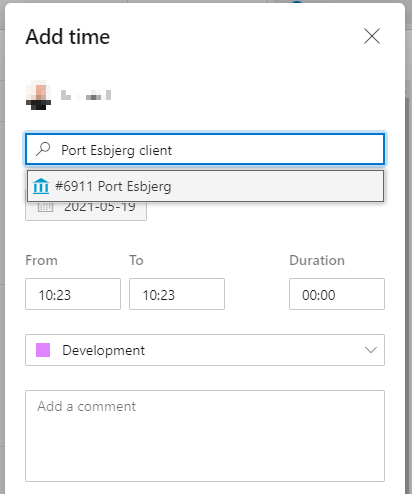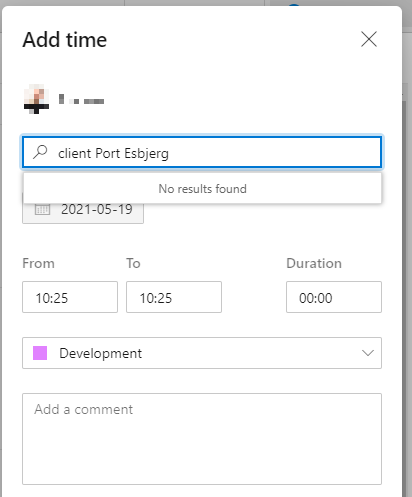 Many of the items in the first search query are closed, and the query only shows 10 results so the relevant workitem isnt shown.
Ordering the results by completed, last, seems like it would solve a lot.
Otherwise having the option to maybe disable completed/removed items from the query with a checkbox on the add time page.
In general the "add time" search for workitems function seems to be the hardest way to find work items if you dont have the specific ID
Please sign in to leave a comment.